@Zororasofas
Hi, we're Zorora
Zorora means rest in shona. Our style is relaxed, comfortable, textured and layered. We are unpretentious, refined and unapologetically proud of our heritage. Our furniture is handmade by true artisans, keeping an ancient lineage of craftsmanship alive.
We started Zorora to challenge the idea that luxury designs and furniture have to cost a lot. Our mission is simple, we create products of equivalent or superior quality than the leading luxury brands at a much lower price.
@Zororasofas
Affordable Luxury
At Zorora, we're often asked how we can offer such amazing savings for top-quality furniture. The answer is simple: we never cut corners when it comes to materials or craftsmanship. Our sofas are built to last, with top-quality frames, foam, and fabric that guarantee comfort and longevity.
Our approach to pricing is equally straightforward. We believe in fair pricing for all our customers, which means comparing our prices to those of similar products on the market and setting them accordingly. You can always trust that the price you see reflects the true value and quality of our sofas.

We've also designed our business to be as efficient and cost-effective as possible, without sacrificing quality or sustainability. By optimizing our design, manufacturing, and distribution processes, we're able to eliminate unnecessary expenses and pass the savings on to you. We're proud to offer the fastest made-to-order delivery in the world, at the best value for your money.
But our commitment to making the world a better place doesn't stop there. We pay all our staff double the industry wage, so they can support their families and communities. We're passionate about ethical business practices and supporting social causes, so you can feel good knowing that your purchase is making a positive impact.

At Zorora, we believe in offering real value every day, without gimmicks or sales tactics. You deserve the most comfortable, best-value sofas on the market, at the right price, any time you want. So why wait? Join the Zorora family today and experience the comfort and quality you deserve."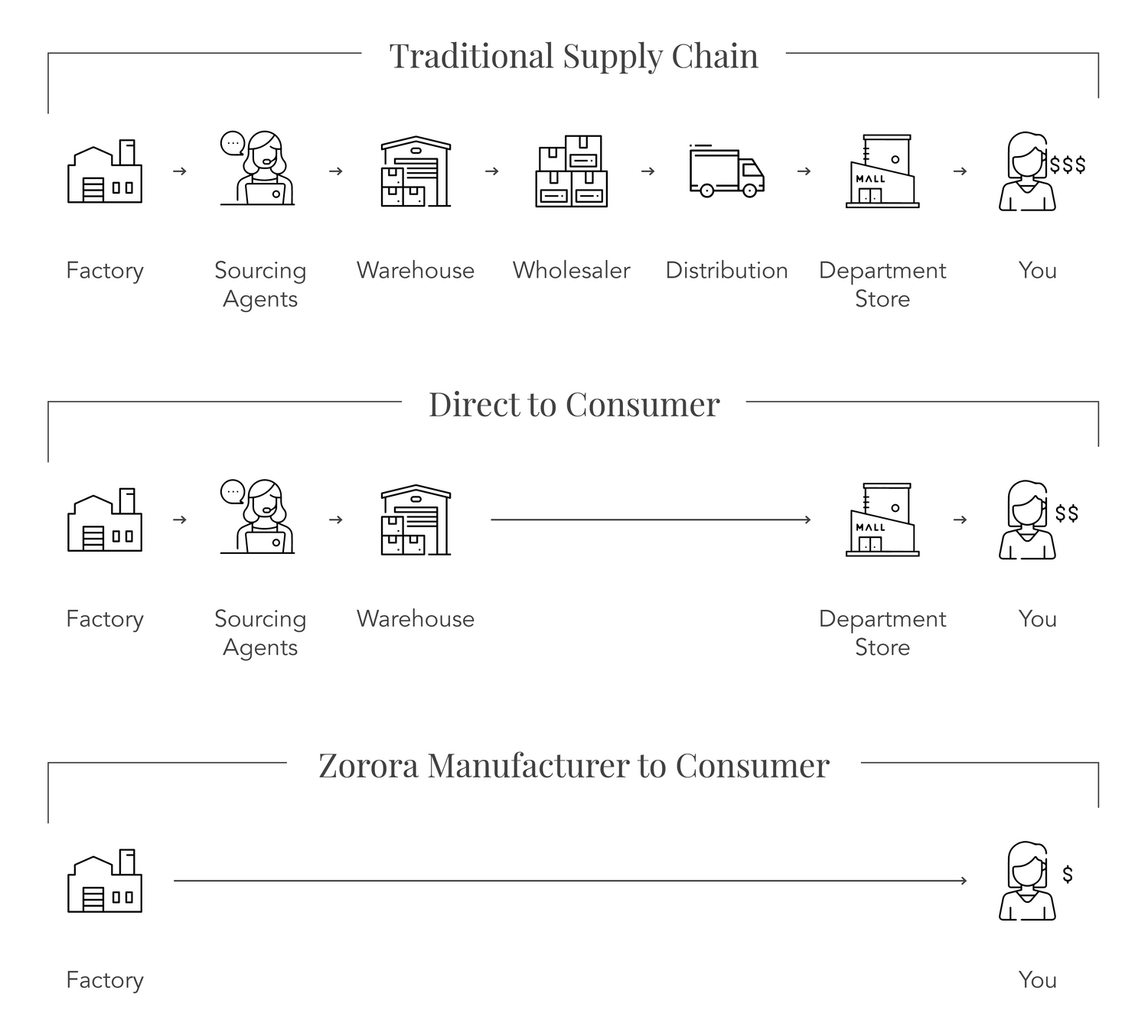 From our factories to your door
We never cut corners. Even though we operate differently than other furniture brands, it doesn't mean you have to sacrifice quality. Our prices stay low because we avoid the expenses of the traditional supply chain, including sourcing agents, warehousing, wholesaling and distribution.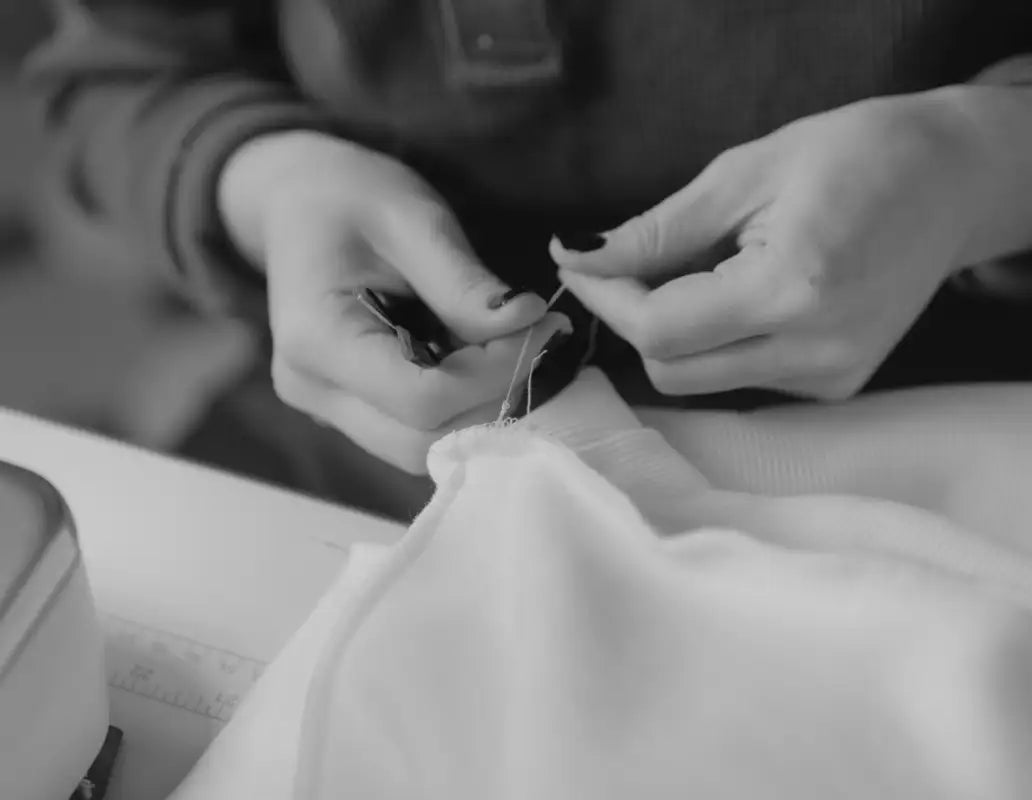 Handmade by local artisans
All our furniture is made by South Africans here at home using locally sourced materials. We put an emphasis on training youth and job creation. On top of it all it makes us sustainable, very sustainable as we save tons of toxic emissions by not importing our sofas.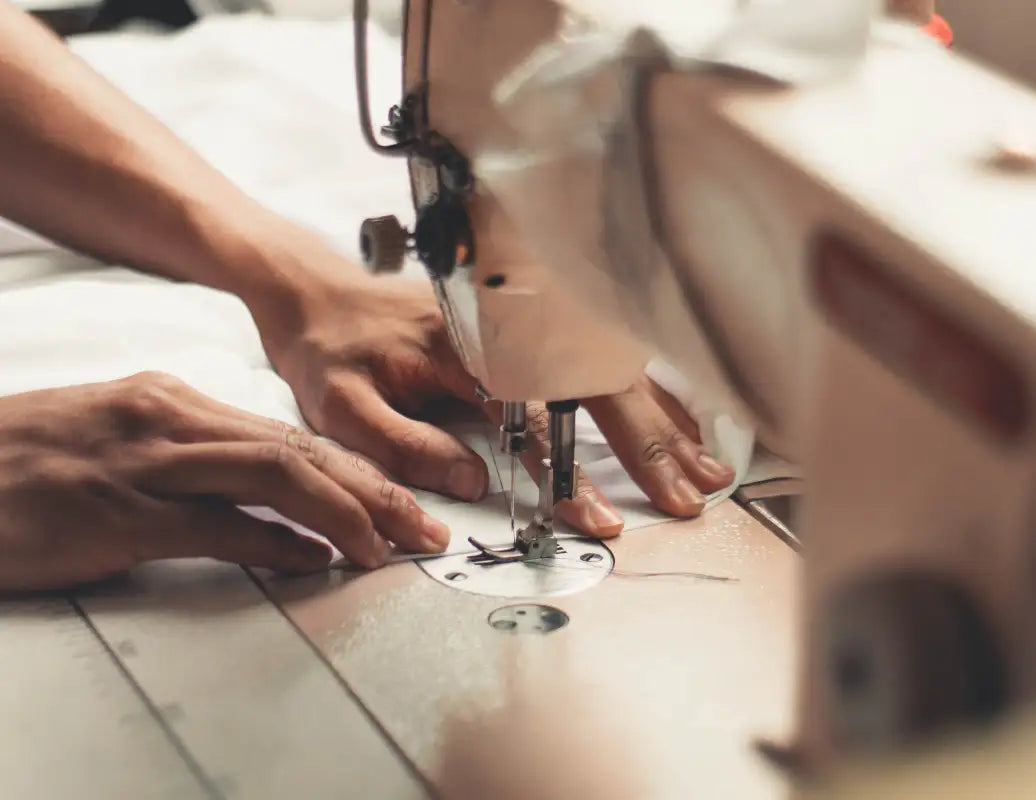 We are for sustainability, accountability, transparency & amazing value.
We believe in paying a living wage for all. Affordable products shouldn't come at the cost of worker exploitation. All our suppliers meet or exceed global guidelines for safety and pay a living wage.
@zororasofas
The Zorora Promise
We believe in our craftmanship and so should you. We offer the following guarantees & warranties on our sofas.