3RD FLOOR | 10 SEARLE STREET, WOODSTOCK, CAPE TOWN.
1 & 2 SEPTEMBER 2023

We're doing a lot of Spring cleaning and making space for new & exciting things in our sofa world!
We are selling all of our samples, less-than-perfects & return items. Prices are based off of our costs for materials, not even labour. There are some soiled items that we will sell for much less too.

We stand for the quality of our workmanship, so we are honouring our 10-year frame warranty.

This is our first ever Warehouse Sale & we are planning on it being a good experience and wanting to offer as many people great finds as we can.


Some House Rules:
• The sale is first come first served.
• While stock lasts. We only have what is on the floor for sale at the
reduced prices.
• Payments must be card payments or EFT. No cash will be accepted.
• No refunds, returns or exchanges will be accepted on the sale items.
• Sadly not online, in person sales only.
• All sales will exclude delivery & shipping fees. And we are
discounting those too!
• We have planned our delivery days for specific locations at a
discounted rate.
• If none of those days suit you, normal delivery charges will apply.
• You are also welcome to collect the items you purchase, we will
keep the items for maximum one week after purchase.

Set your reminders for the 1st & 2nd September!

Payment
Electronic Fund Transfer (EFT) and card machine facilities at your service.
Please note, cash payments will not be accepted.

Shipping
Please note that shipping is excluded & that our "free in-store shipping offer" does not
apply to this warehouse sale
Refunds & Returns
We won't be offering refunds, returns, or exchanges on any warehouse sale items so be sure that you are 100% happy with your sofa before purchase.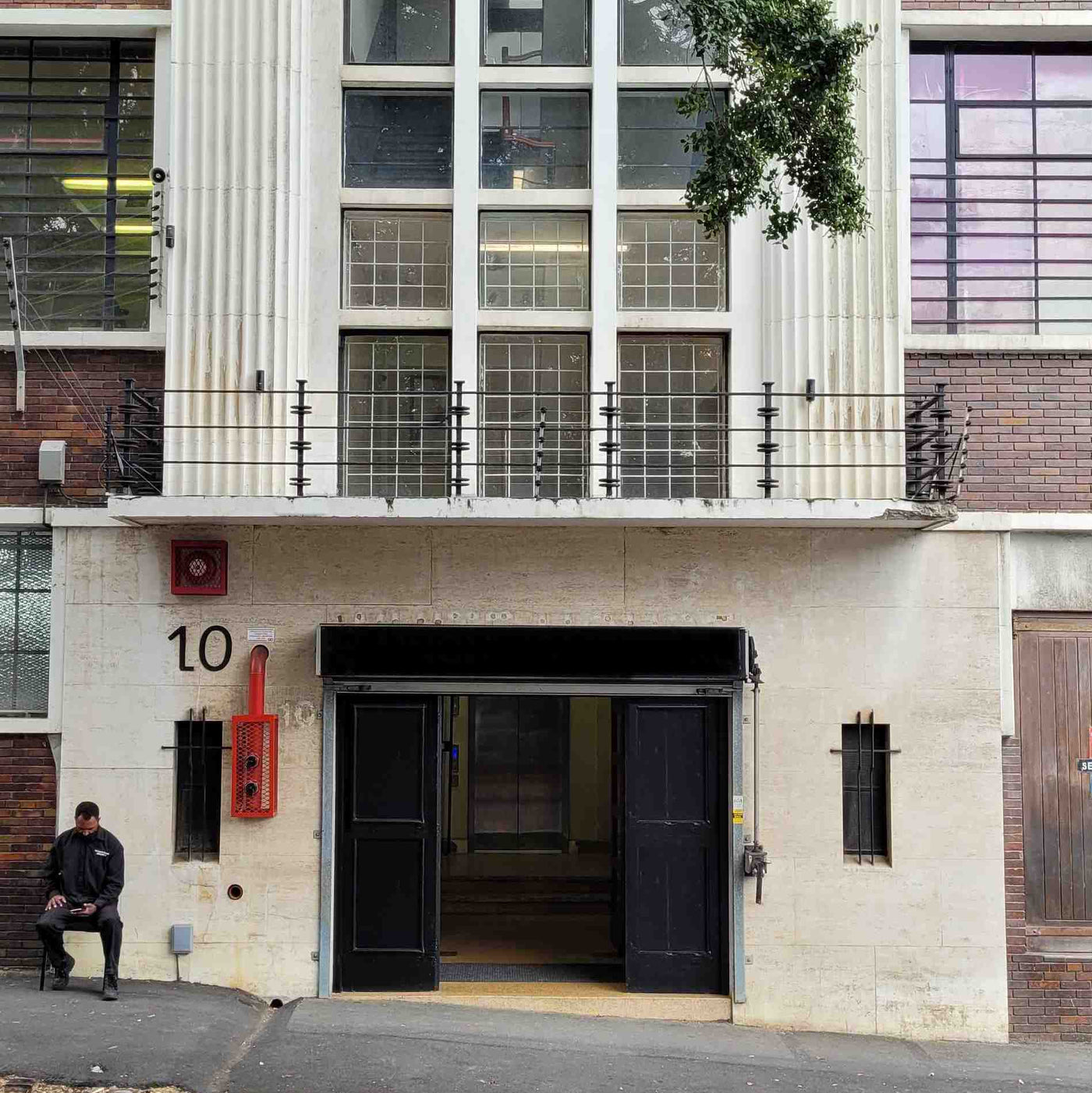 Location
10 Searle Street, Woodstock
Come join us at our old Showroom location for the sale of a life time!
3rd Floor | 10 Searle Street, Woodstock, Cape Town.