Easy Care Fabrics
At Zorora we have sourced a selection of easy to care for fabrics. Our goal is to offer a selection of affordable innovative fabrics that meet the demands of modern living. Browse our FibreGuard fabric developed exclusively for Zorora in a luxurious textured weave or select a smooth versatile weave from the Hertex, Carefree range. 
Our range of stylish smooth fabrics have all been sourced from the HERTEX Carefree collection. Soft to touch the stain repellent technology is applied by dipping the fabric after it has been produced. The fabrics are designed to be hard wearing, anti-microbial and anti-bacterial. 
This fabric is both OEKO-TEX(R) and REACH compliant. Meaning it is certified free of harmful chemicals, safe for humans,
eco safe production and socially sound production. 40 000 Martindale rubs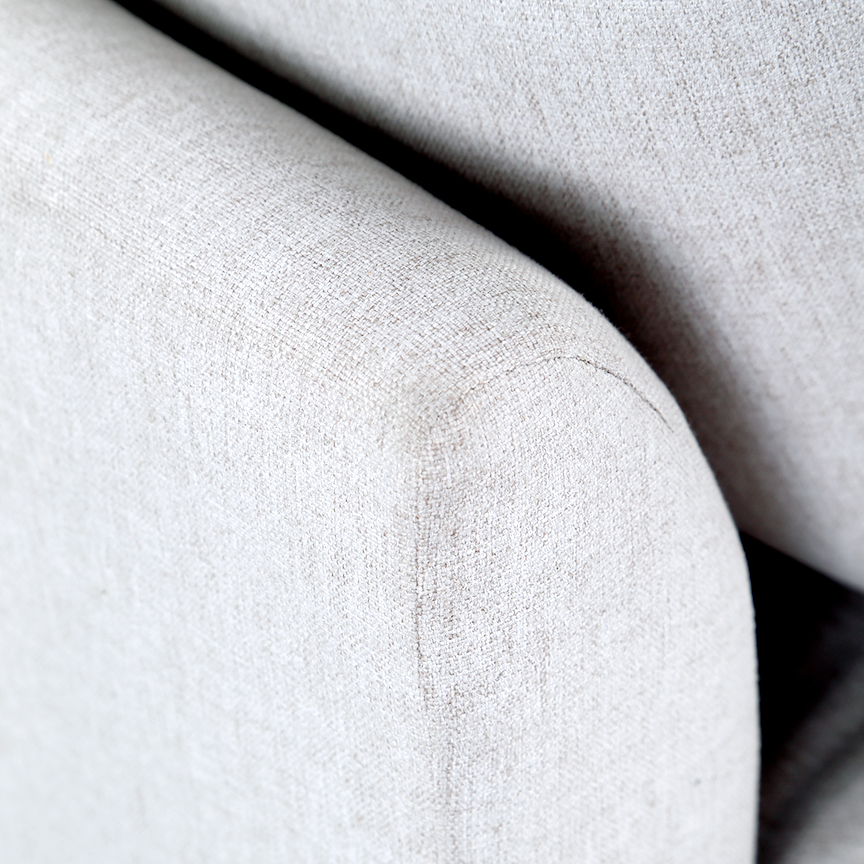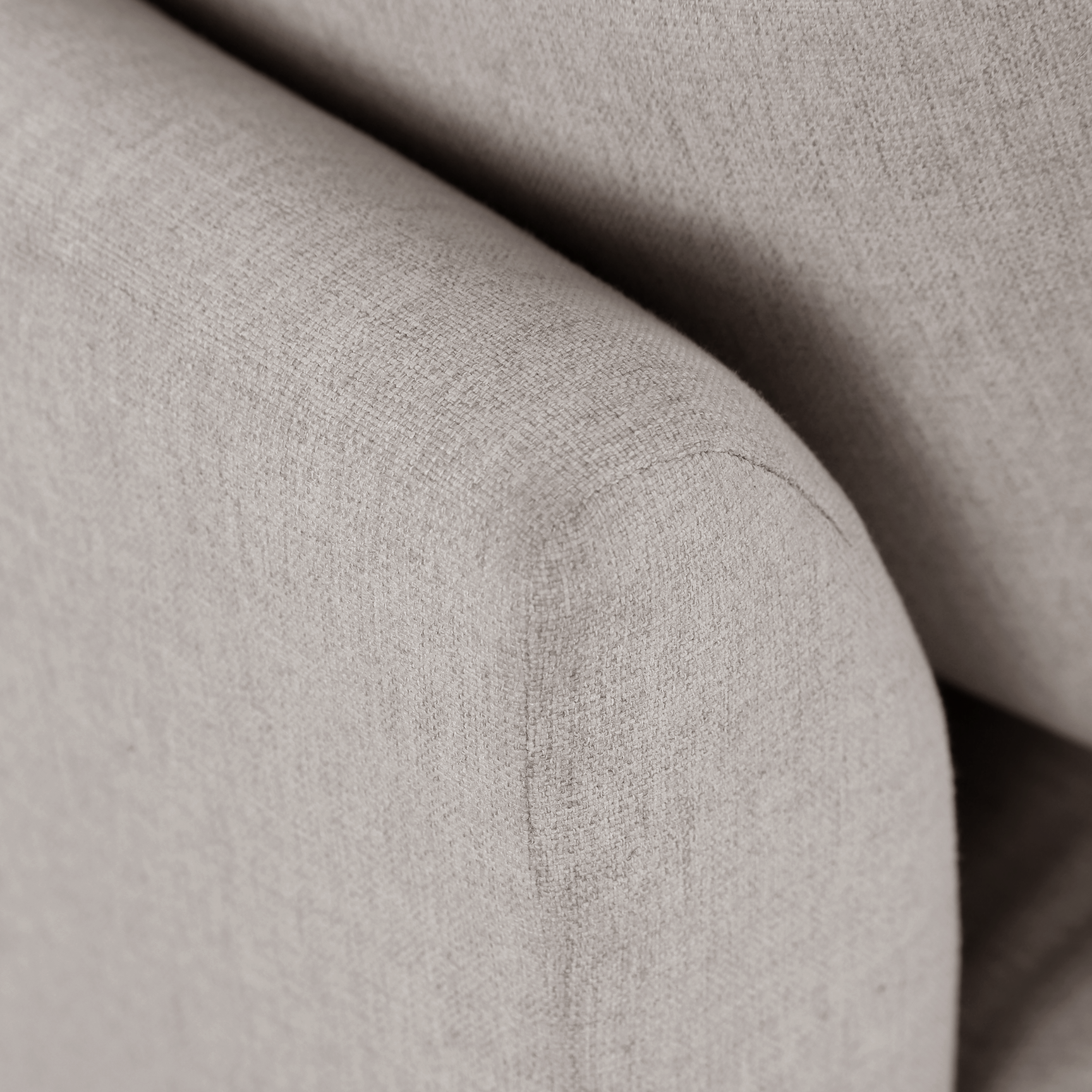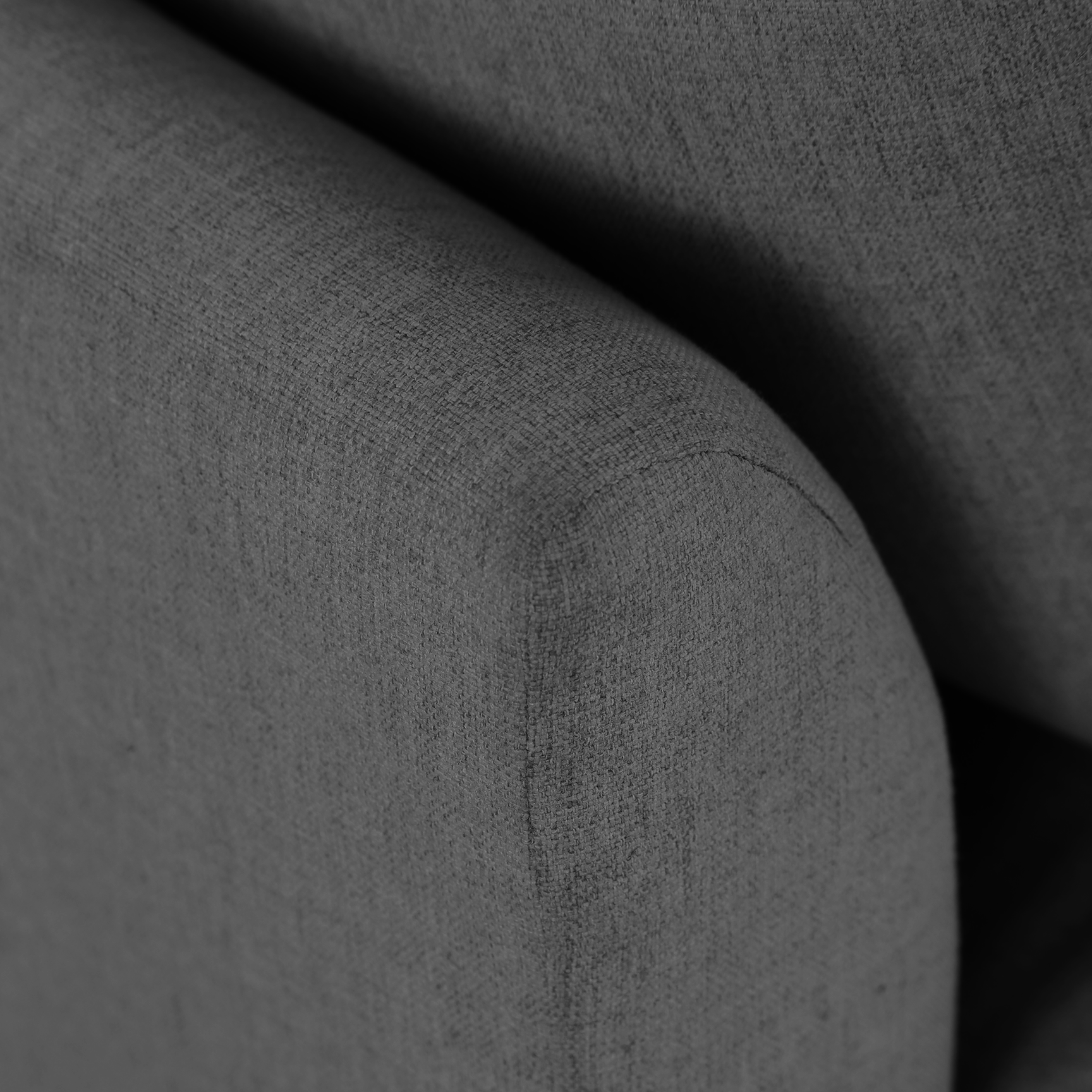 The FibreGuard fabric at Zorora has been exclusively developed to offer a luxurious fabric that is durable, reliable and consistently high performance. FibreGuard stain resistant technology is inherently woven into the fabric during production of the textured weave. Easy to clean this fabric allows you to worry less about the stress of modern living.

GLOBAL RECYCLED STANDARD (GRS) certified
ORGANIC CONTENT STANDARD (OCS) certified40 000 Martindale rubs