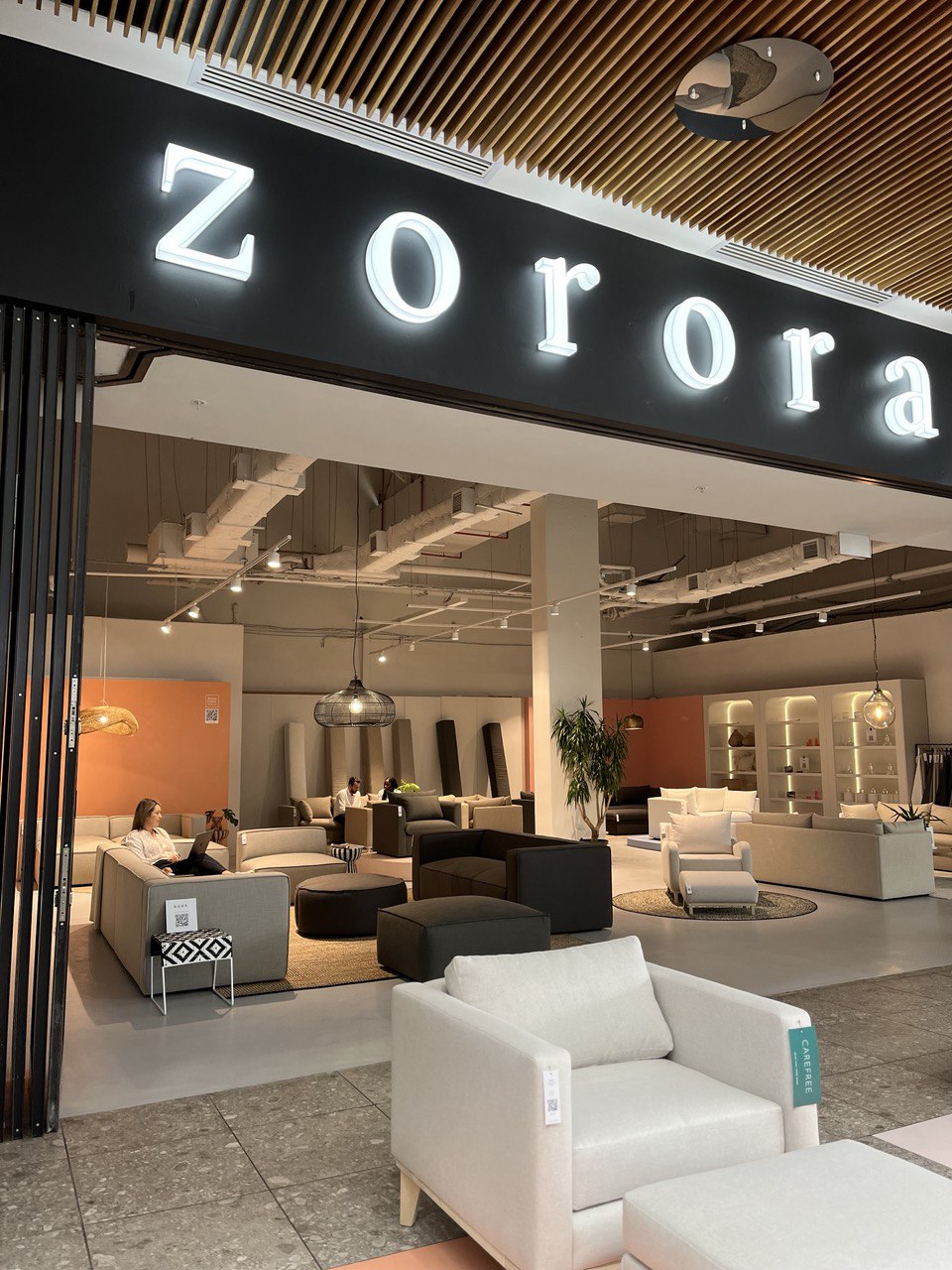 We're thrilled to announce the grand opening of the Zorora Concept Store at Table Bay Mall.
Visit us at Shop G090 at Table Bay Mall Corner of Berkshire Blvd, Sunningdale, Cape Town, 7441, and step into a world of comfort and style. Our showroom is designed to showcase our furniture in beautifully curated lifestyle settings, helping you envision how our pieces will fit into your home. And while you explore our collection, feel free to grab a coffee and take your time.
Our sales team will be on hand to assist you with fabric choices, styling and everything in between.
Parking available on premises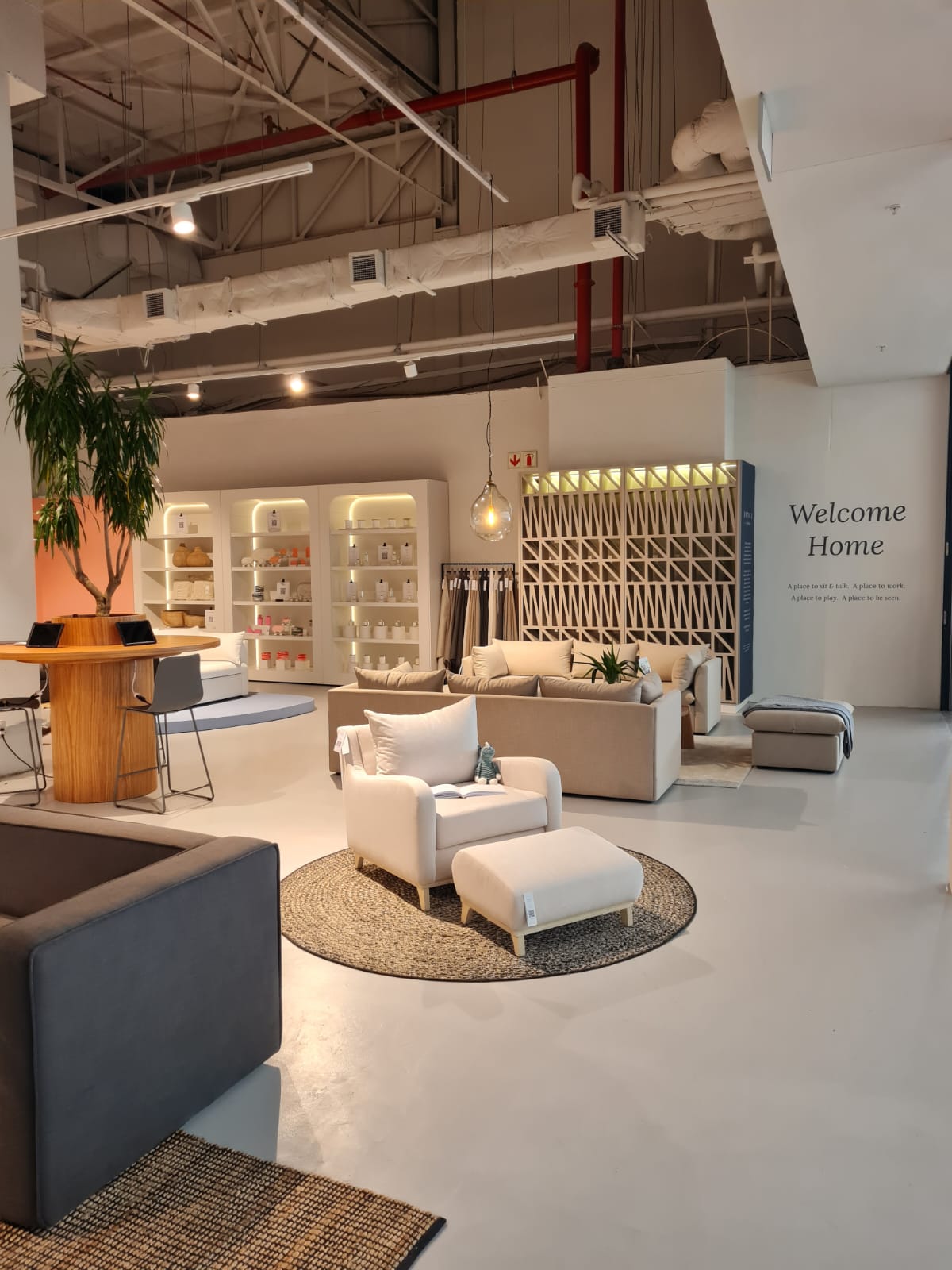 Come See Us
Tel: +27 (82) 854-0659 | +27 (21) 300-0863
Address: Shop G090 at Table Bay Mall Corner of Berkshire Blvd, Sunningdale, Cape Town
Monday: 9am–7pm
Tuesday: 9am–7pm
Wednesday: 9am–7pm
Thursday: 9am–7pm
Friday: 9am–7pm
Saturday: 9am–7pm
Sunday: 9am–6pm