Referral Rewards
Join our exciting Influencer Program & start earning!
We've simplified the sign-up process and offering for influencers wishing to work with us.
As a Zorora influencer, you'll receive an amazing 10% commission on every sale you refer to us using your unique affiliate link or coupon code. Plus, you'll continue to earn recurring commissions on future sales, allowing you to effortlessly monetize your content without the need for renegotiation each time. As long as your influencer account remains active, you'll earn commissions on every referred sale. Take your influencer journey to the next level by generating more sales and unlocking even bigger commission rates and special offers for your followers.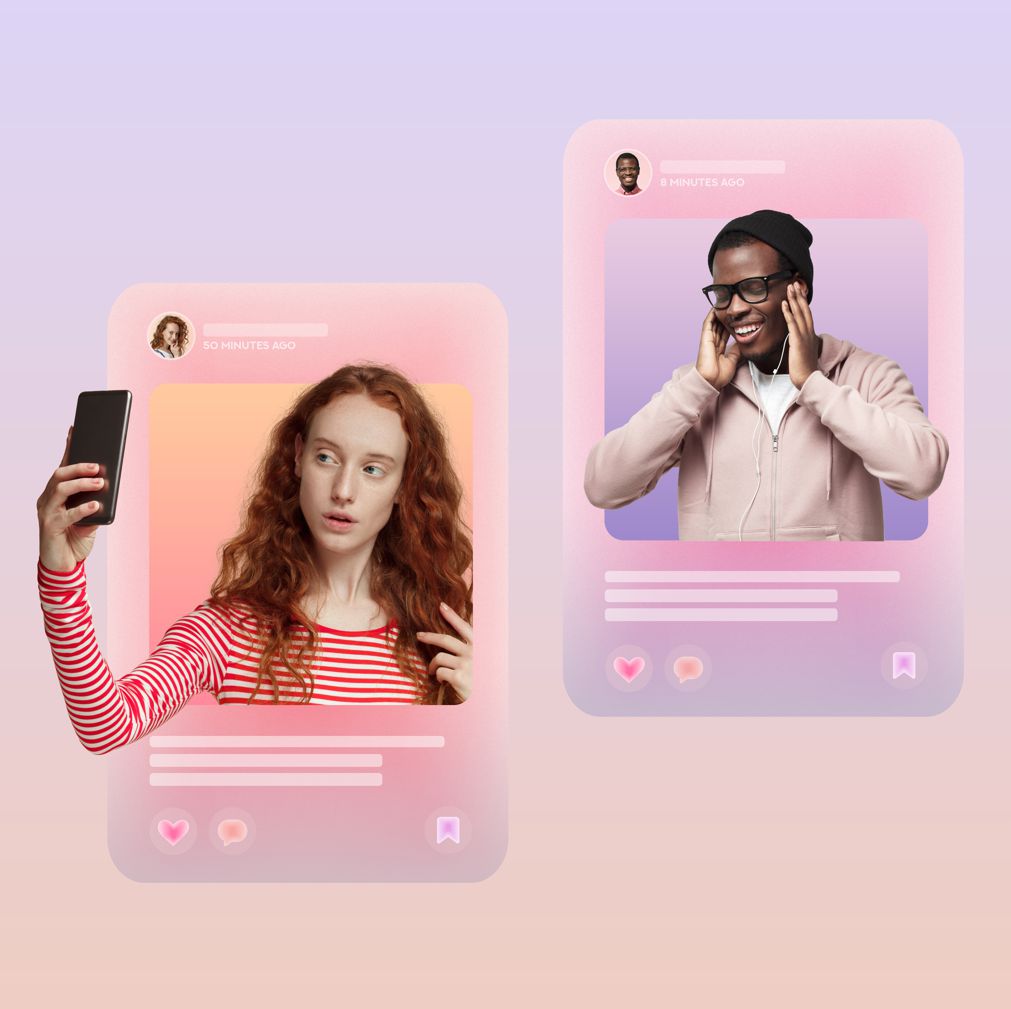 How To Get Started
Step 1: Click here to begin the registration process.
Step 2: Create a unique referral code and link that you can share with your followers. This code will enable us to track your referrals and ensure you receive your well-deserved rewards.
Step 3: Start promoting Zorora and earning cash with every sale you refer. It's that simple!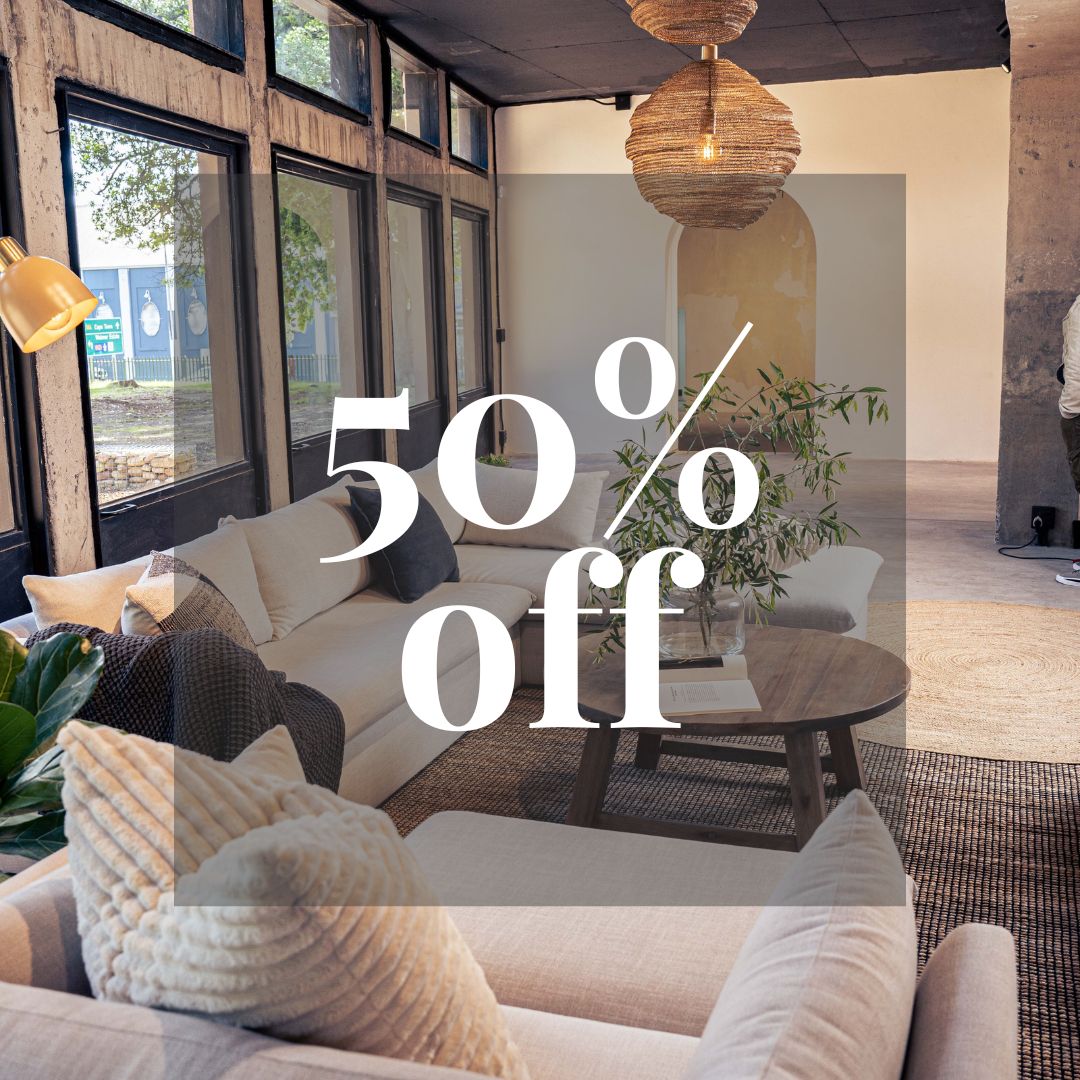 Exclusive 50%off Discount offer for Vetted Influencers
While we would love to provide a free sofa to all the influencers out there we we just can't due to the overwhelming demand.
However, we have a special deal just for you! As an influencer, you can enjoy a generous 50% discount on the listed price just by posting a video of your shopping experience online or at any of our showrooms!
Here's how to claim your discount:
Once you're registered, you will need to wait a few days while your profile goes through vetting. Once you receive confirmation and your profile is activated its time to get creative!
Once Accepted let us know your preferred date and time to visit one of our showrooms and shoot your first Zorora promo video featuring you testing out our sofas unless you want to shoot an online shopping experience then there is no need to make an appointment.
During your visit or online shopping experience, film an engaging video showcasing the sofa you're interested in, highlighting its features, and
sharing your personal experiences.
Post your video to Instagram or TikTok and send us the link. Once we received the link we will send you a voucher code for 50% off. Who knows maybe your referrals will pay for your entire lounge suit.
IMPORTANT NOTICE: Please note this deal is only valid for influencers, public figures and media persons that pass our vetting process. The vetting process looks at legitimacy of followers, past campaign posts, industry classification and overall brand fit.
If you have any further questions or need additional information, please don't hesitate to ask. We're here to support you
on your influencer journey with Zorora!